Being an illustrator, you need inspiration from somewhere. Sometimes I get it from random objects or something I see in a magazine or on TV. When I look at other illustrator's work, if it speaks to me it makes me want to draw. Here are some illustrators that really inspire me at the moment...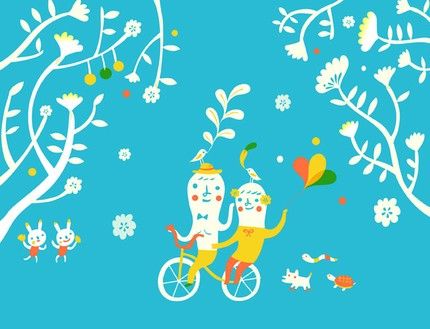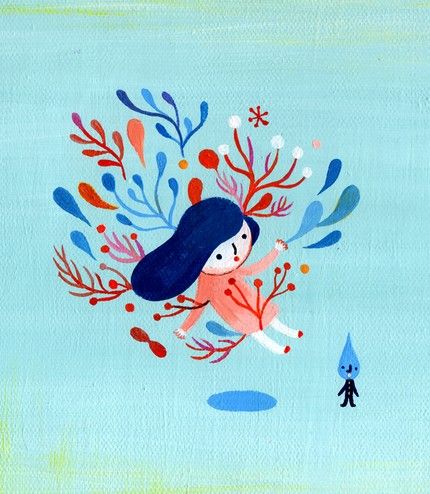 Hsinping's work is so cute! I especially love the first one with the little men things. Website. Shop.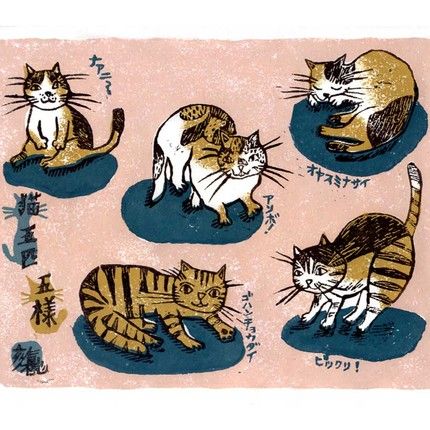 These are so wonderful! I love the Japanese style used.
By Coqumaho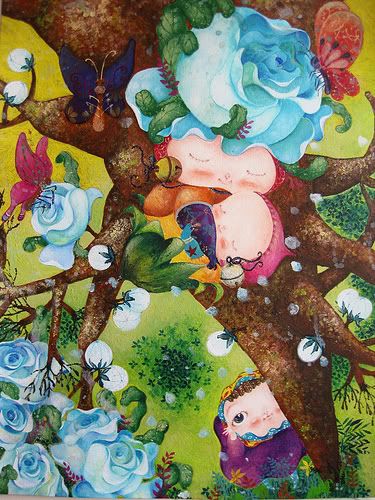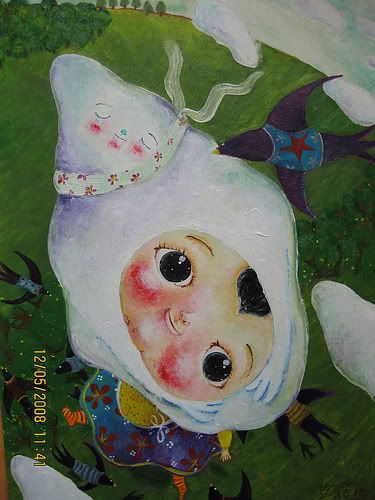 Bettycat has such a unique style and the lush colours used makes me want to use my paints so bad!