I (and pretty much everyone else on the planet) LOVES Etsy. Handmade stuff totally kicks the ass of mass produced stuff you buy from Target. Here's a taster of things I'm coveting at the moment...
W.A. sellers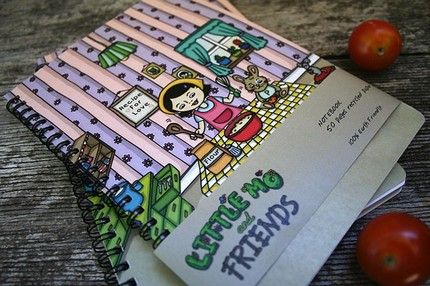 I love stationery and how sweet would it be to write in this one?
by little mo and friends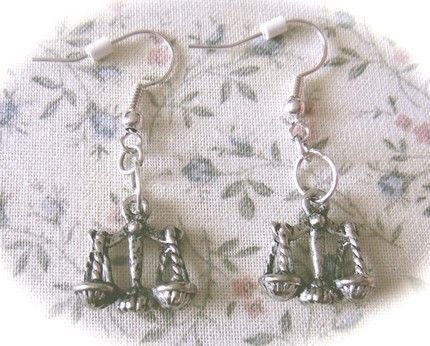 I'm a Libra so these earrings are just perfect!
by Thylady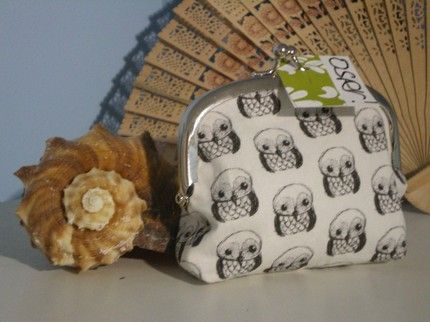 One day I will get myself this purse, it is just too cute to live without.
by Osier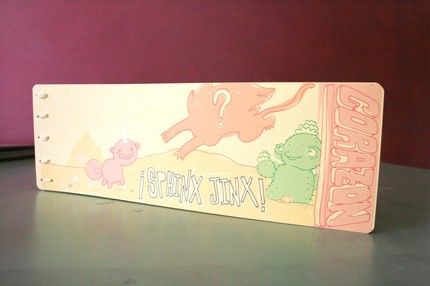 This fat little unicorn is so cute! Gotta read the comic one day...
by Campbell Whyte of Hometime

International sellers


Imagine this sitting on your mantlepiece....AWESOME
by In the Woods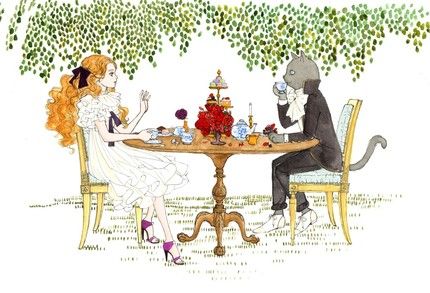 This gorgeous art print is called "Tea time with Mr.Boris"...I want to have tea with Mr.Boris!!!
by Teri Chung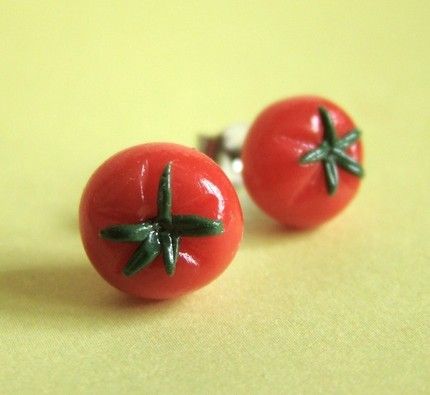 Oh My Lord....TOMATO EARRINGS!
by Petit Plat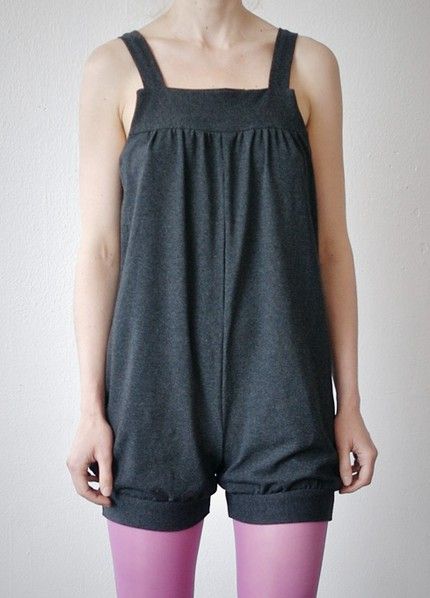 How comfortable would this be to wear! I want it so baaaaad...
by Emily Ryan
What are you coveting right now from Etsy?
xoxo
N.